The Top Aviation Trends to Look Out For
Almost 24,000 commercial flights take place in a single day.

Though recently, airlines have taken some heat for customer service troubles, the reality is that they really do want to provide you with the most pleasant experience possible in the air.
Plus, the industry is always evolving!
Don't believe us? Then take a look at some of the most popular aviation trends! It may just change your mind about how much air travel is moving forward and getting better.
Live Flight Tracking
One of the most convenient aviation trends to watch out for? The rise of online flight tracking in the UK and beyond.
Thanks to this technology, you'll no longer have to wait for hours at the airport if a friend or family member's flight has been delayed. Additionally, you won't end up sitting at the airport for hours if your own flight is behind schedule.
Live flight tracking provides up-to-the-minute information on when your flight is scheduled to both depart and arrive at its destination. You'll even have access to the specific route the plane in question will take.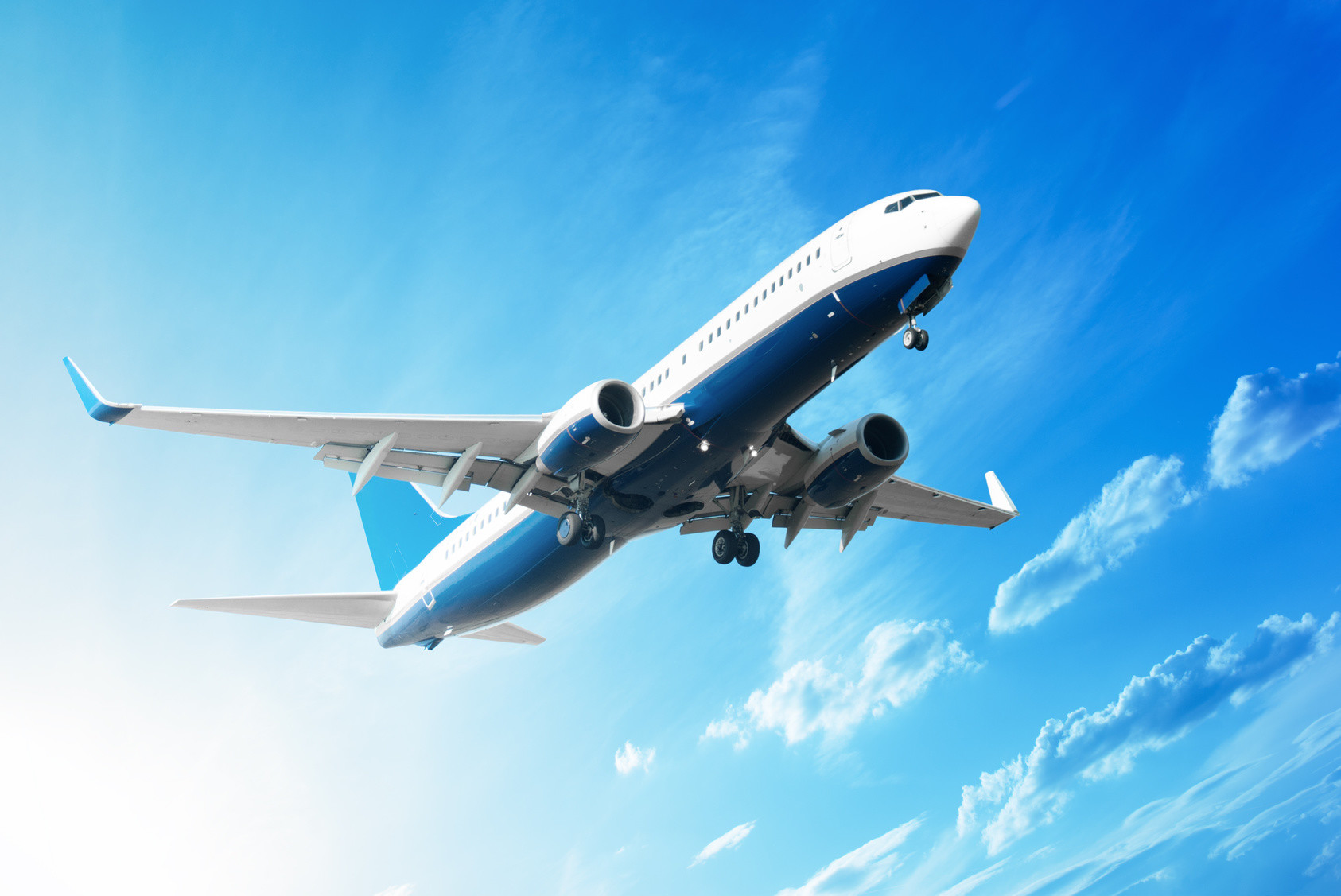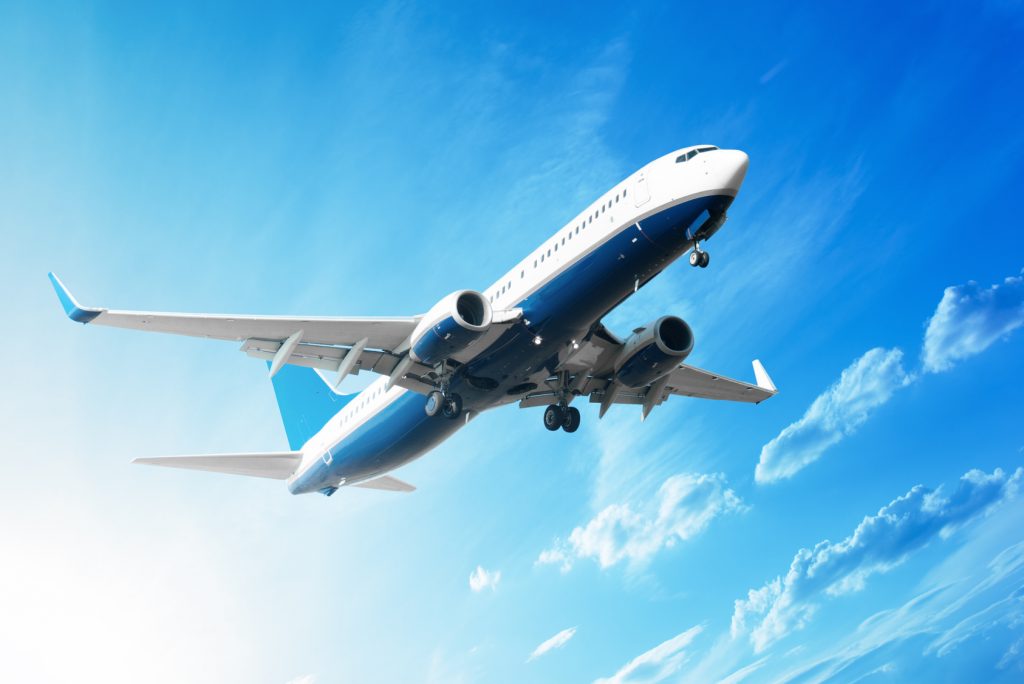 The Emergence of Robotics And A.I.
Artificial Intelligence has become more and more of a presence in aviation in the past few years. You may have noticed it in chatboxes that pop up online when you're initially booking your flight.
Airlines have taken this a step further, and many are now using A.I. to communicate with their customers over the telephone. Eventually, airlines say that A.I will help them to lower the cost of flying.
But A.I. has gone a step further recently. Now, many airlines are working towards including robotics in their customer service and other areas of business.
In fact, many different airports have started to use robotics to help assist with sorting and handling your luggage! While a few airports have already started using robots to help customers get their questions answered, that number is expected to grow in the coming years.
In-Flight Wearable Technology
Wearable tech has taken off across a wide variety of industries — and now, it's making its mark on aviation.
Many airlines are now using it to help to train their future pilots, with advice being pumped in through complex headsets. It's also popular among the mechanics who work on the planes themselves.
A holographic lens actually projects an image of the plane's engine — allowing mechanics to master their skill at a fraction of the cost. Soon, many hope to expand this wearable tech to help architects as they work to create better, more streamlined terminals.
Wearable technology is also used to help passengers to have a more enjoyable flight experience. They can set specific preferences for temperature, lighting, and even call flight attendants for assistance.
Looking For More Information On Aviation Trends?
This post is only the tip of the iceberg when it comes to how technology will influence air travel and the aviation industry as a whole.
Looking to learn more about flight radar and tracking systems?
Spend some time our website to learn about the latest trends. You'll also get lots of information about how you can make your next flight even easier!