Ryanair Check In – 4 Easy Steps
On this page we made it very easy for you to complete your Ryanair Check In procedure online. Just follow our 4 easy steps! Before we begin, have your reservation number ready! You can find it in your booking conformation E-mail you received from Ryanair.
Step 1
Fill in your reservation number here on the right side of the screen together with your E-mail-address which you used for the booking. After you retrieved your booking click on the yellow "Check-in-Now!" button.

Step 2
Now you will need to add your ID documents first.  You can either select a passport or ID-Card. Please make sure your document is allowed to travel to your destination to complete your online check in procedure.
Besides selecting your preferred ID document, please also fill-out the addiotonal fields like the document number and Country of Issue. Additionally you can also add the ID information of your travel companion on this page.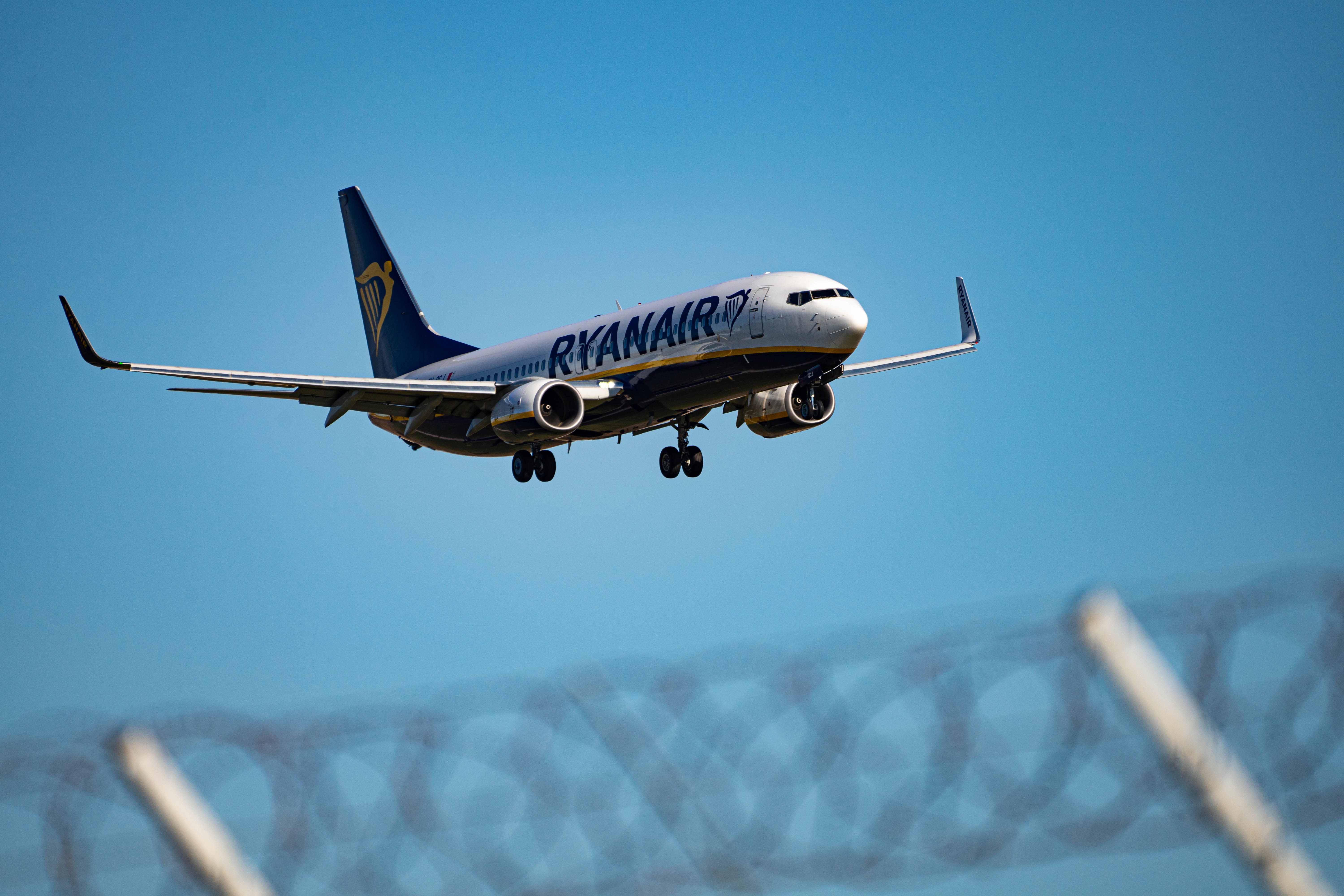 Step 3
Next you are able to select your preferred seat on the flight you wish to check in for. Please be advised that this will come with additional costs! 4 days before the flight your seat will be assigned for you automatically. When flying in a group Ryanair can't promise you will be seated together if you choose not to pay extra for a seat. After this it's possible to select Priority Boarding. This will make your flight more comfortable with:
First on the plane
Get first acces to lockers
Guaranteed Cabin bag
Step 4
When you completed these steps you will be able to download or print your boarding card. We from flightradar encourage you to download the boarding pass on your phone which helps saving paper and the environment. 🙂
Ryanair App
When on the move and you are not able to check in online from a desktop PC the Ryanair App is a very good and easy to use alternative. Just download the Ryanair app from your appstore and follow the check in procedure on your phone!